Get a free quote about your website design?
Interested in working together?
Website Design Brisbane | Website Design Gold Coast | Website Design Perth | Website Design Adelaide | Website Design Melbourne | Website Design Sydney
I specialise in front end development and design, with knowledge in system administration and back end development.
Design
Website design and development
100%
Development
Custom website development
90%
IT Support
Website maintenance and support
100%
Business Analysis
Analysis and providing best solution for your business
90%
Project Management
Planning deliverables and achieving targets on time or before time
96%
I am an experienced,  passionate and friendly professional who is dedicated to delivering your business exceptionally high quality results. I am committed to make this entire experience an easy, fun and rewarding one.
My passion for new creative ideas and inspiration is never ending and I work closely with you to craft the very best vision for your business.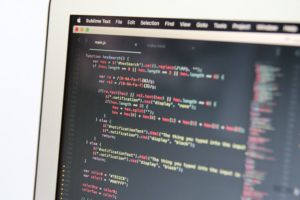 Developers and programmers are responsible for designing, developing, and maintaining...